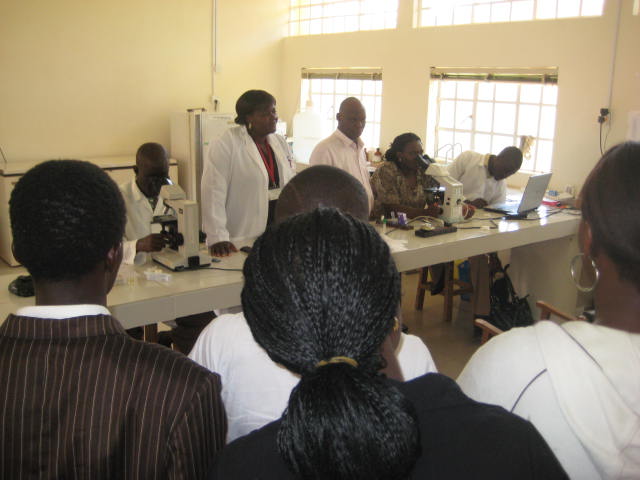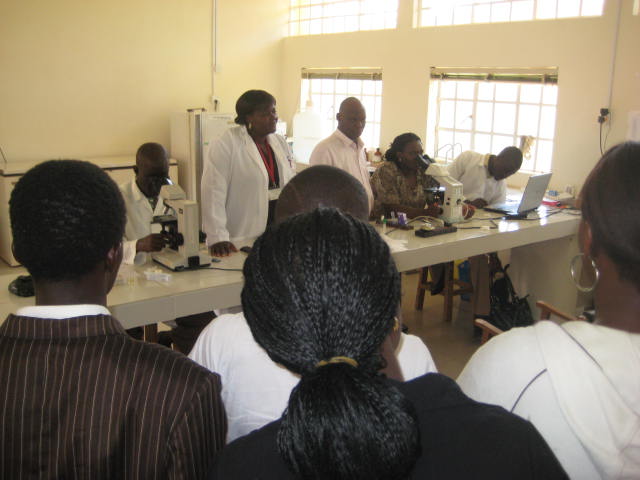 The OVC (Orphans & Vulnerable Children) Department embarked on an educational visit to some corporate organizations such as:
National Veterinary Research Institute Vom
Nigerian Film Corporation Headquarters Jos
Plateau Radio Television Corporation Jos
 The participants were drawn from the older orphans under Mashiah Foundation scholarship. The visit was meant to enlighten the orphans on the activities of these organizations and to prepare their minds towards picking a career in any of the fields.
The educational visit was very successful and the orphans learned a lot as most of them testified. There are so many children out there who do not have this opportunity. Thanks to Mashiah Foundation for this eye-opening experience.